We are hiking junkies! If you get a thrill from hitting a trail then you are in good company! We are passionate about sharing our experiences out in the wild, even if that wild might be in the middle of a sprawling suburb! We don't discriminate even if being where you can't get a cell phone signal is preferred!
We look forward to growing our lists of trail reviews and videos and exploring trails far away from our home base.
Miles of Trails Travelled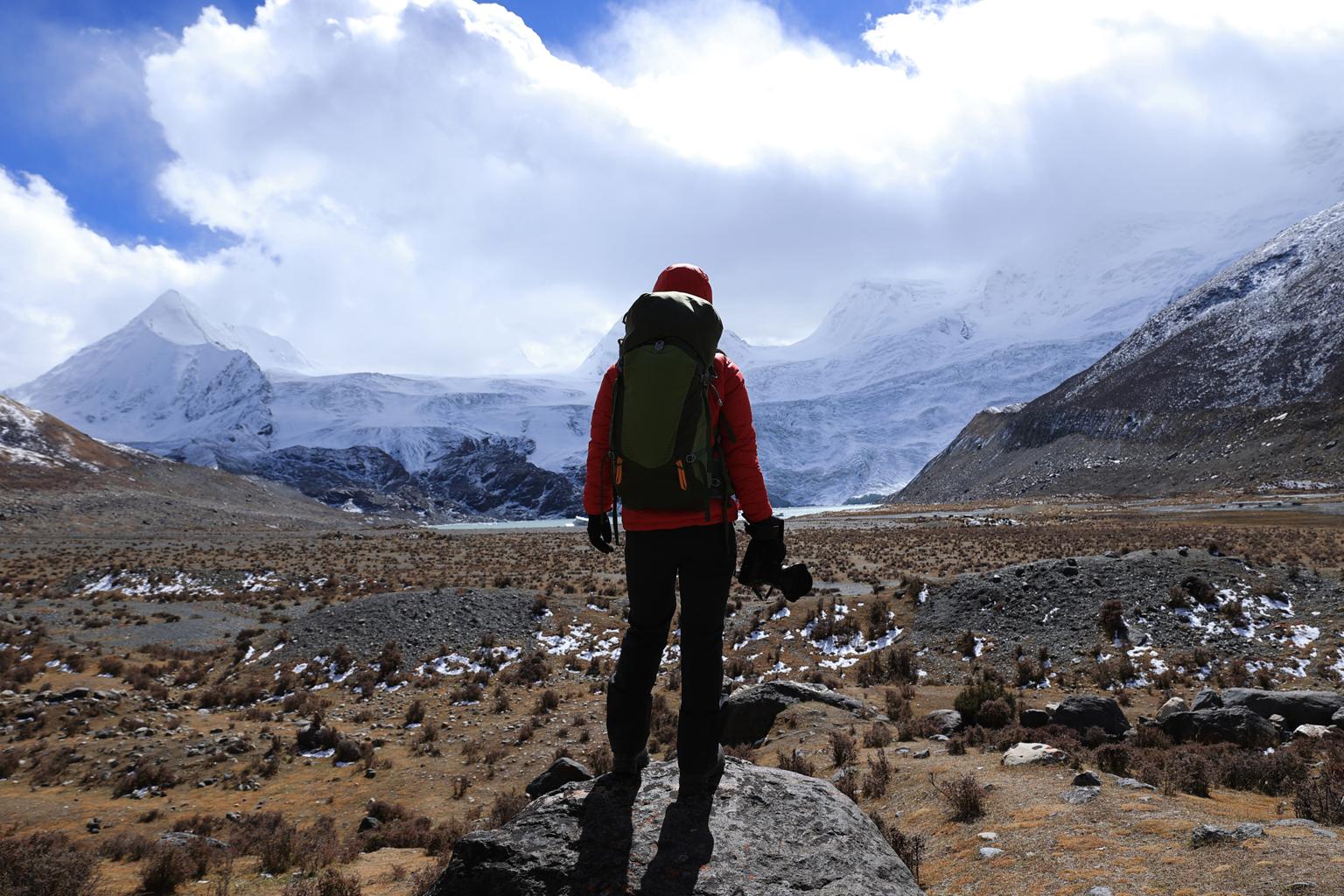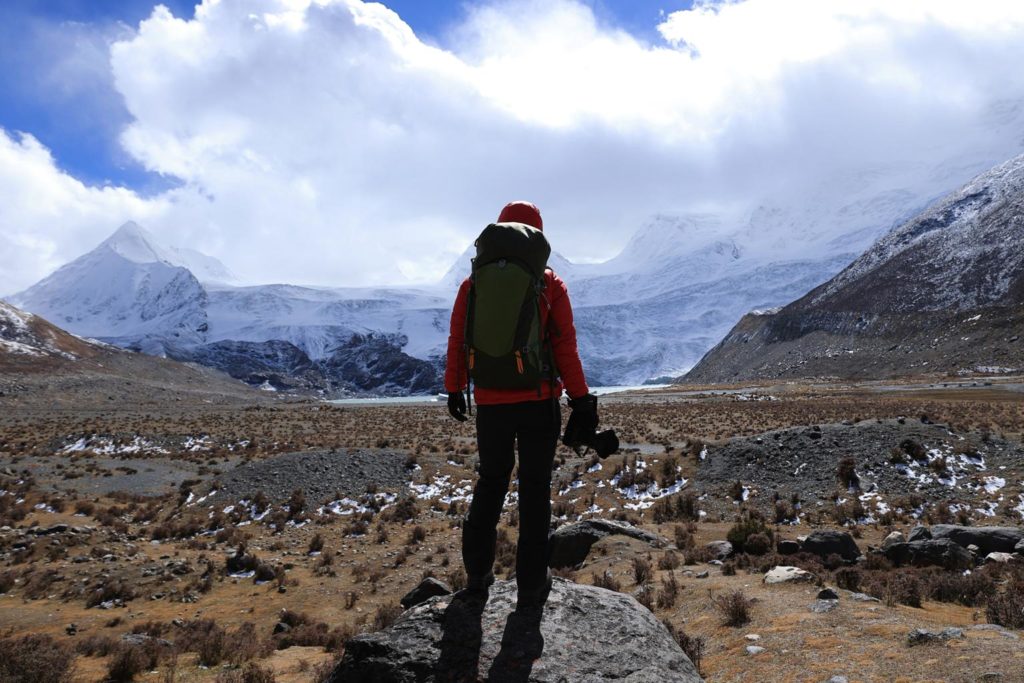 As we grow our collection of reviews we encourage you to submit trails you love that we haven't visited yet and we'll do our best to get to all of them! We predominantly funded by our readers, viewers, and fellow trail goers. We appreciate any support you can offer!