It's good to know what to expect when hitting a new trail. We do our best to identify the good, the bad, and those little details that can make all the difference to a great day out!
As much as we love our technology there is nothing that compared to seeing the sunrise from atop a mountain or watching the river flow by in a tree-lined meadow.
As fun as each adventure to a remote or semi-remote trail is it's still a good idea to be aware of where you're going before you actually hit the trail. That's where HikeAlong comes in! We can't replace experiencing a trail in person but we can help you make sure you get the most from day out!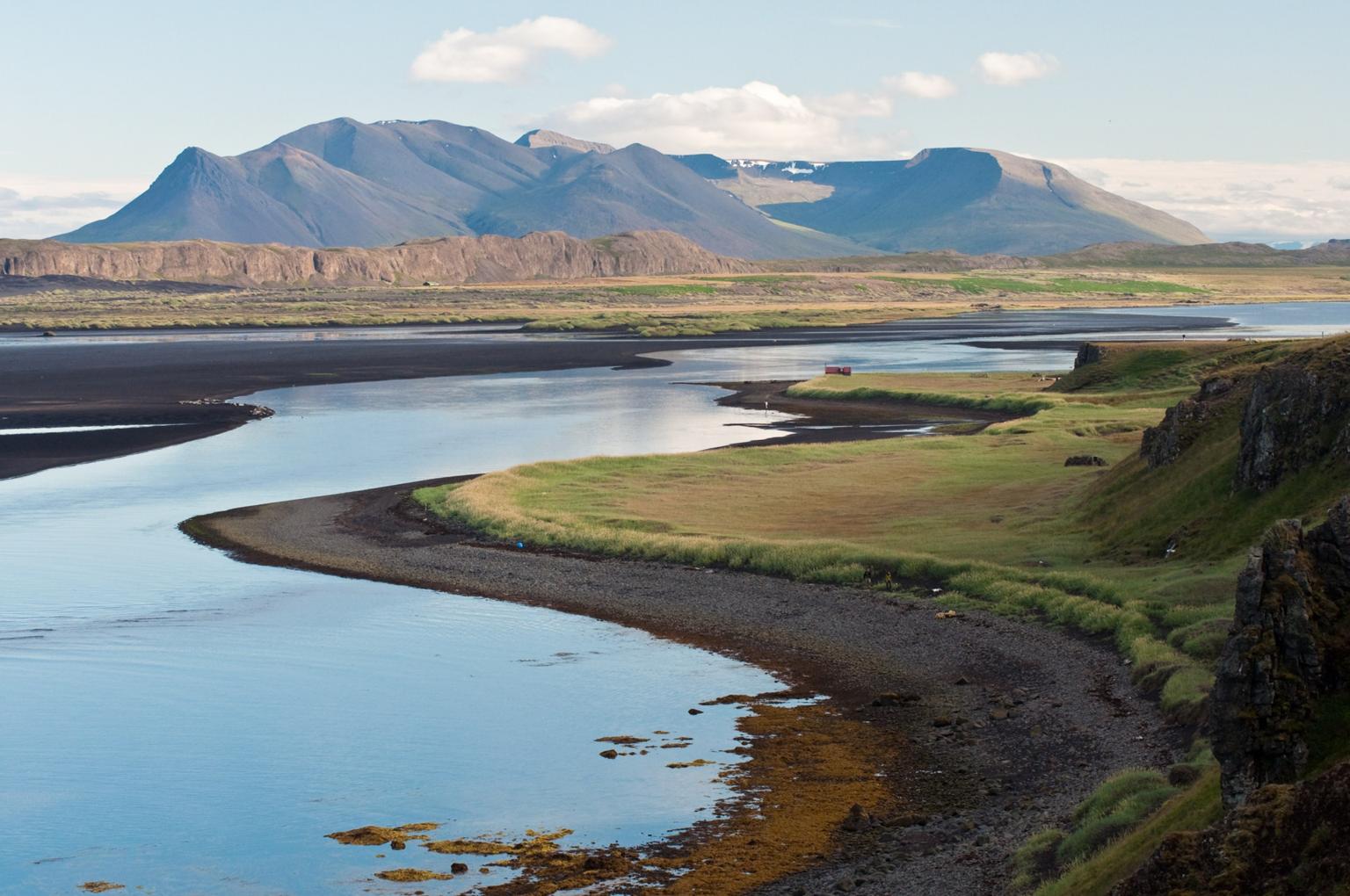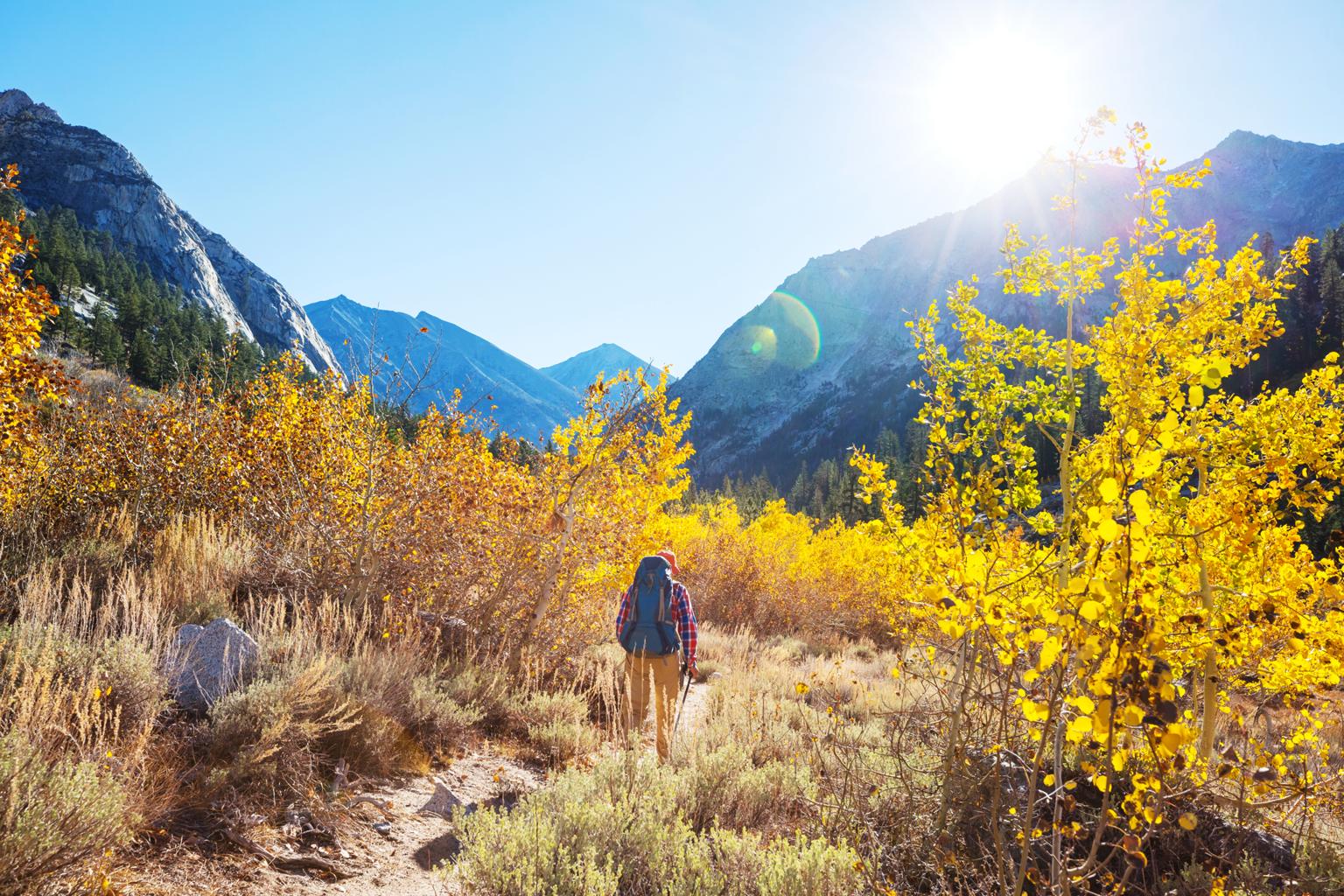 Watch our full-length trail videos to see everything the trail has to offer! They make for great background ambiance.
We try to review all aspects of a trail, the good and the bad, then provide a succinct but detailed review
We love maps! See maps of the trails we've reviewed with details pointing out everything from where to park to the best photo spots.
The trail is our hero, we keep personalities out of our work so we can focus on the hike! Read or watch some of our most recent trail reviews. Or browse our collection for trails near you!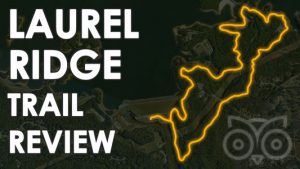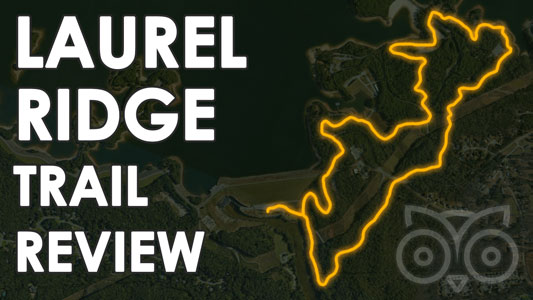 Laurel Ridge Trail Buford Dam Park | Buford, Georgia Getting Their Location Detail While the Lower Overlook parking lot is technically the trailhead there are
More About this Trail »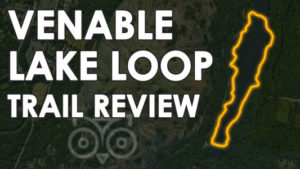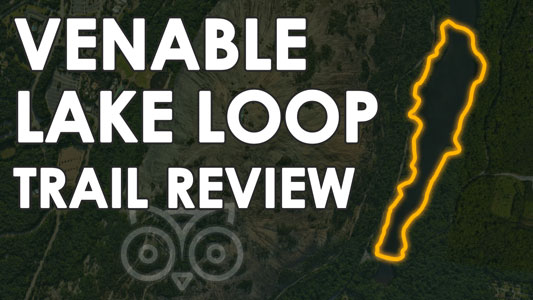 Venable Lake Loop Stone Mountain Park | Atlanta, Georgia Getting Their Location Detail Being that it's inside Stone Mountain Park you will have to pay
More About this Trail »
If you love hiking as much as we do you most likely love nature too. Part of the fun is capturing those epic perfectly timed photo, be it a sunrise or a flock of Canadian geese coming for a landing. See some of the photos we've caught over the years and we look forward to seeing yours!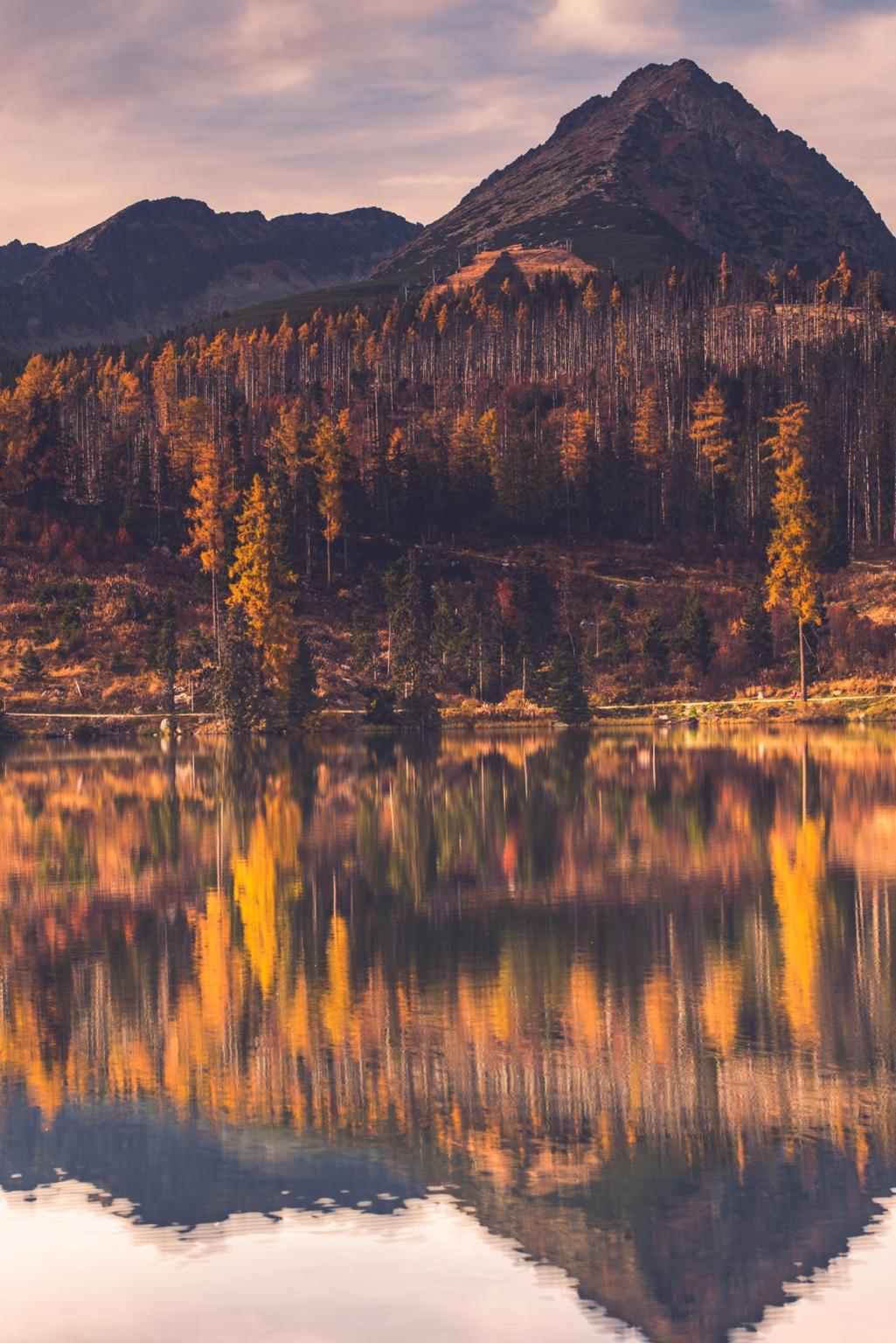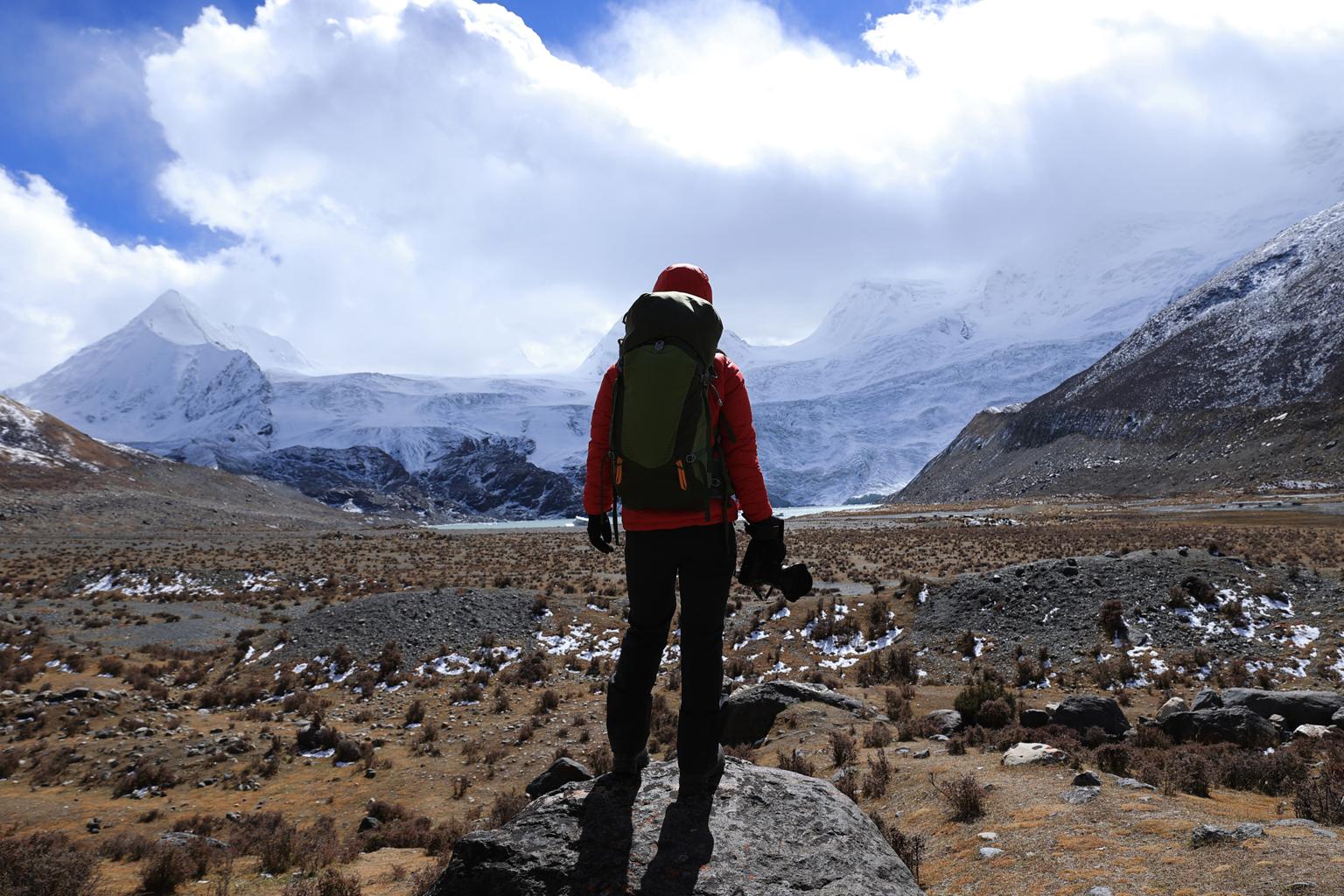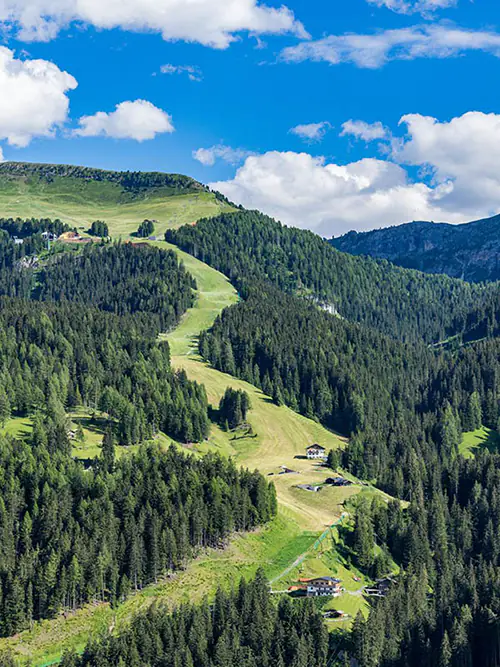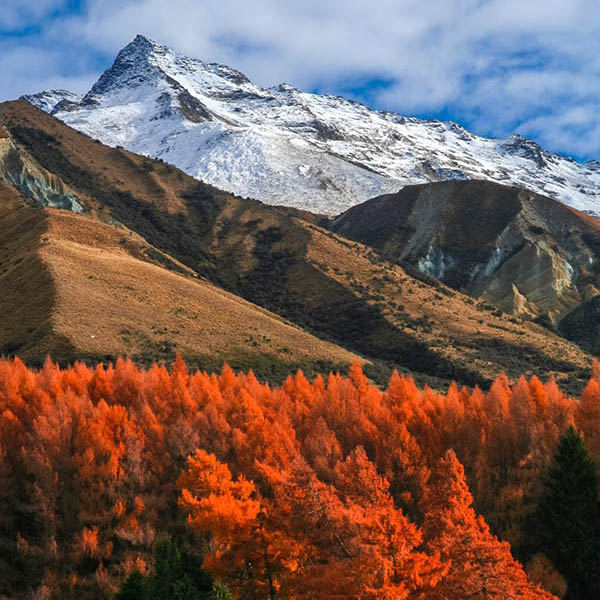 While we're predominantly in the southeast of the United States we certainly aim to spread our wings and visit trails all over the country and maybe even beyond! 
From beaches to mountains Georgia has something for everyone! Especially when it comes to our abundant trails.
With so much untouched beauty all over the state you don't have to travel far to find a beautiful trails with an amazing view.
Having some of the highest peaks east of the Mississippi makes North Carolina a go-to state for mountain top views!
As we grow our collection of reviews we encourage you to submit trails you love that we haven't visited yet and we'll do our best to get to all of them! We predominantly funded by our readers, viewers, and fellow trail goers. We appreciate any support you can offer!